Just some recent randoms
-Mommy had her glucose screening test on Friday. She hopes she passed. She had a sugary drink earlier in the day because she forgot about the test so she hopes it doesnt affect the results. She got to see Jellybean again at the Dr's office and he/she is already in the head down position. Mommy has a growth scan scheduled in 5 weeks. Can't wait!
-Mommy has developed acid reflux because of Jellybean. No fun at all
-Also Mommy has been having sharp pains under her right breast. She thought it was her bra at first but the pain occurs even whenever she is in her PJs which makes her think maybe everything is just getting pushed up and smooshed in there. She wishes it would stop as it will be a long 12 weeks if this is an everyday thing
-Mommy has been having a hard time with jackets recently. Now that the weather is warmer Mommy doesnt want to wear a winter coat anymore but its still too cold to do without one but all Mommy's spring coats are too small and cant zipper in the front. Mommy decided to buy this coat from Gap Maternity this weekend. She cant wait for it come in.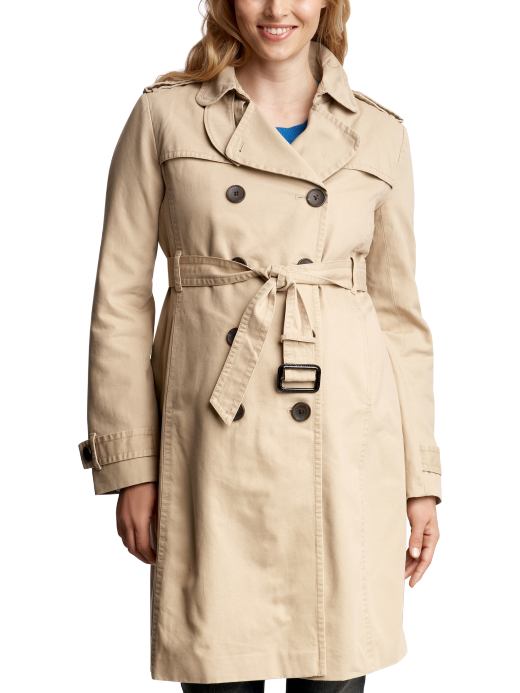 -Mommy's mommy bought Jellybean's crib and mattress this weekend. Its Graco's Victoria and Mommy loves it. Cant wait to see it in person
-Mommy's mommy also bought a few Baby Einstein things for Jellybean since Baby Einstein is a Disney product and she gets a discount working for ABC. Mommy and grandma picked out these 2 DVDS and books to start with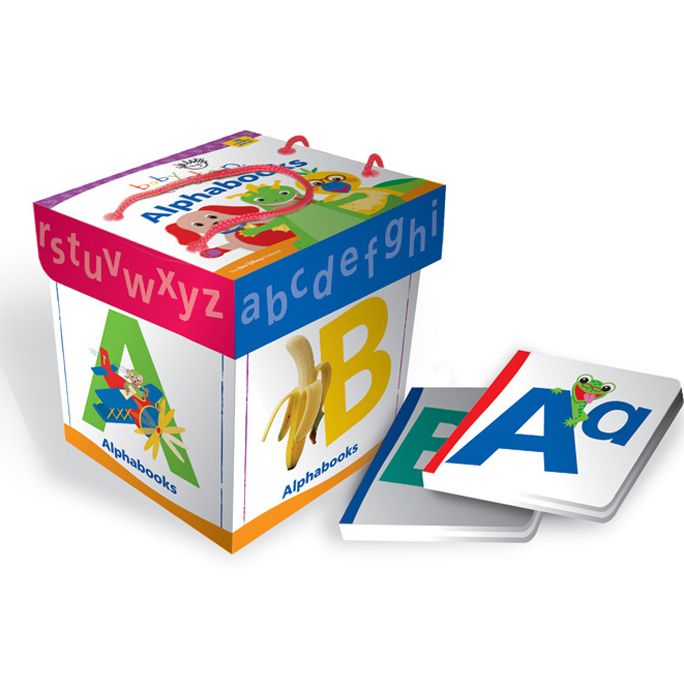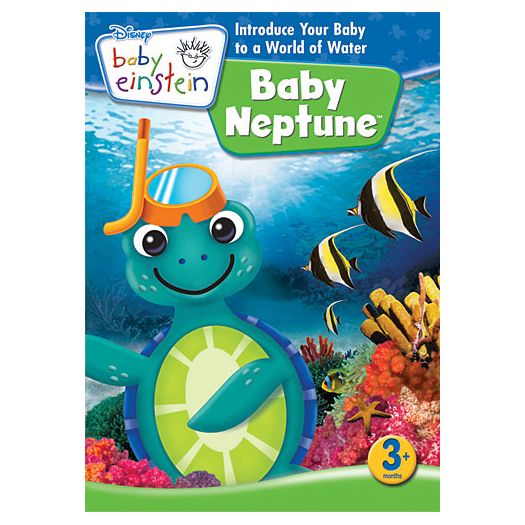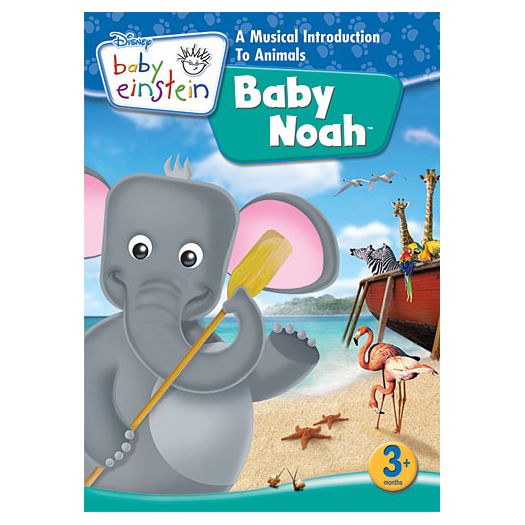 Mommy enters her 3rd trimester Monday. My how times flies! Jellybean will be here in 12 weeks!!